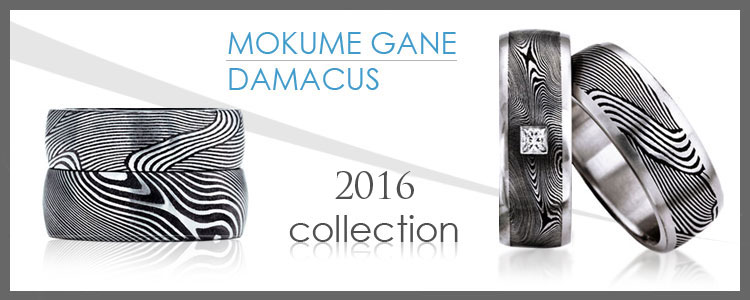 Celebrating the Beauty of Being
Welcome to Blue Fuss Jewelry where we celebrate the beauty of being... the person who you are. There are so many special occasions in our lives; birthdays, educational and professional accomplishments, unions and anniversaries. These are the moments in our lifetime that become our memories forever.
Yet with so many facets to each person's character, sometimes finding the right words to express your sentiments for them can be difficult and often, words alone are not sufficient. Blue Fuss Jewelry fills this void, translating your emotions into a visual representation of your appreciation for their unique personality and serves as a reminder of the occasion.
People have presented gifts of jewelry items to convey their affection, commemorate special events and serve as a representation of character from the earliest days of human relations. As a personal statement of lifestyle and perspective, the design collections of Blue Fuss Jewelry reaches beyond the ordinary, elevating the recognition of human beings.
Jewelry is the appropriate gift choice whenever you want to acknowledge the joy of your relationship with a special person or express your personal enthusiasm for living life to the fullest. Celebrating the beauty of being and pride in your unique character is the motivation for Blue Fuss Jewelry designs. Now you have an affordable choice in original creations that rejoice in the diversity of today's lifestyles.
Presenting a gift of jewelry is not reserved for special occasions; in our daily pursuit of happiness, jewelry is one of the best ways to express freedom of choice, uplift the spirit, reinforce a positive self-image and announce your presence to the world. Blue Fuss Jewelry designers take pride in their creation of these outstanding symbolic items for the gay and lesbian community with superior materials, precious metals and gemstones in a wide array of styles.
Today as people become more aware of how their lives are connected to others, wearing Blue Fuss Jewelry is a visible way to demonstrate love, encourage tolerance and support the human right of everyone to live the lifestyle they choose and be recognized for the benefit they provide society. These universal values are the cornerstone of ideals embraced by the gay and lesbian community that are beautifully interpreted into artistic jewelry designs that focus attention on these issues that affect us all.
These finely crafted earrings, bracelets, necklaces, pendants and rings enhance your attire and draw a fashionable spotlight of admiration for the gay and lesbian symbols and the beauty they embody. From elegant to avant-garde, Blue Fuss Jewelry brings to life the artistic vision and energy of a fresh perspective that has no borders. These designs accentuate the energy of love itself which is unconditional, everlasting and is the well-spring of the gay and lesbian community.
There are new styles of gay & lesbian pride jewelry being created daily by designers around the globe. Blue Fuss Jewelry is dedicated to bringing you the latest fashions of the finest quality items at a variety of price-points to suit every budget. When you want jewelry that is not only a beautiful ornament but unique jewelry art as well, the regularly updated collections on display from our fine designers has been created to provide you with numerous choices waiting for your selection.